Monica is a multidisciplinary designer based in NYC.
She specializes in Digital,
Print, and Branding. She
is currently a Graphic
Designer at Schumacher.

v design work v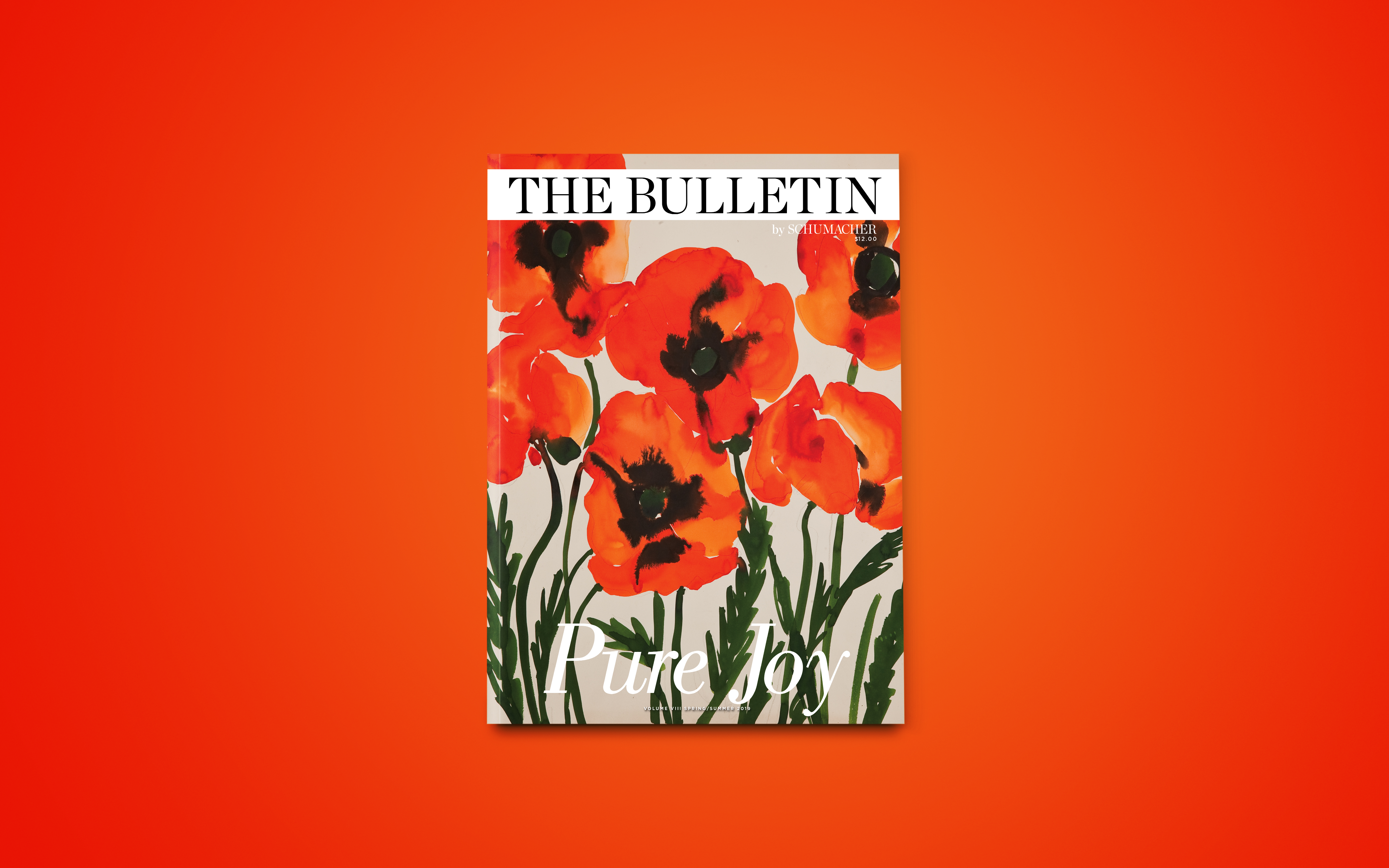 The Bulletin at Schumacher is a biannul publication that celebrates the beauty and thrill of discovery, that becomes a go-to source of inspiration to top designers and tastemakers.

My roll was to design ads and create layouts that follow the brand of Schumacher and to create a short video compiled of exciting layouts to tease the release of The Bulletin Volume 8,

watch here
A collaborative effort of the Creative Team at Schumacher.
Economy of Means: The Changing Face of Typographic Design
SAIC, Poster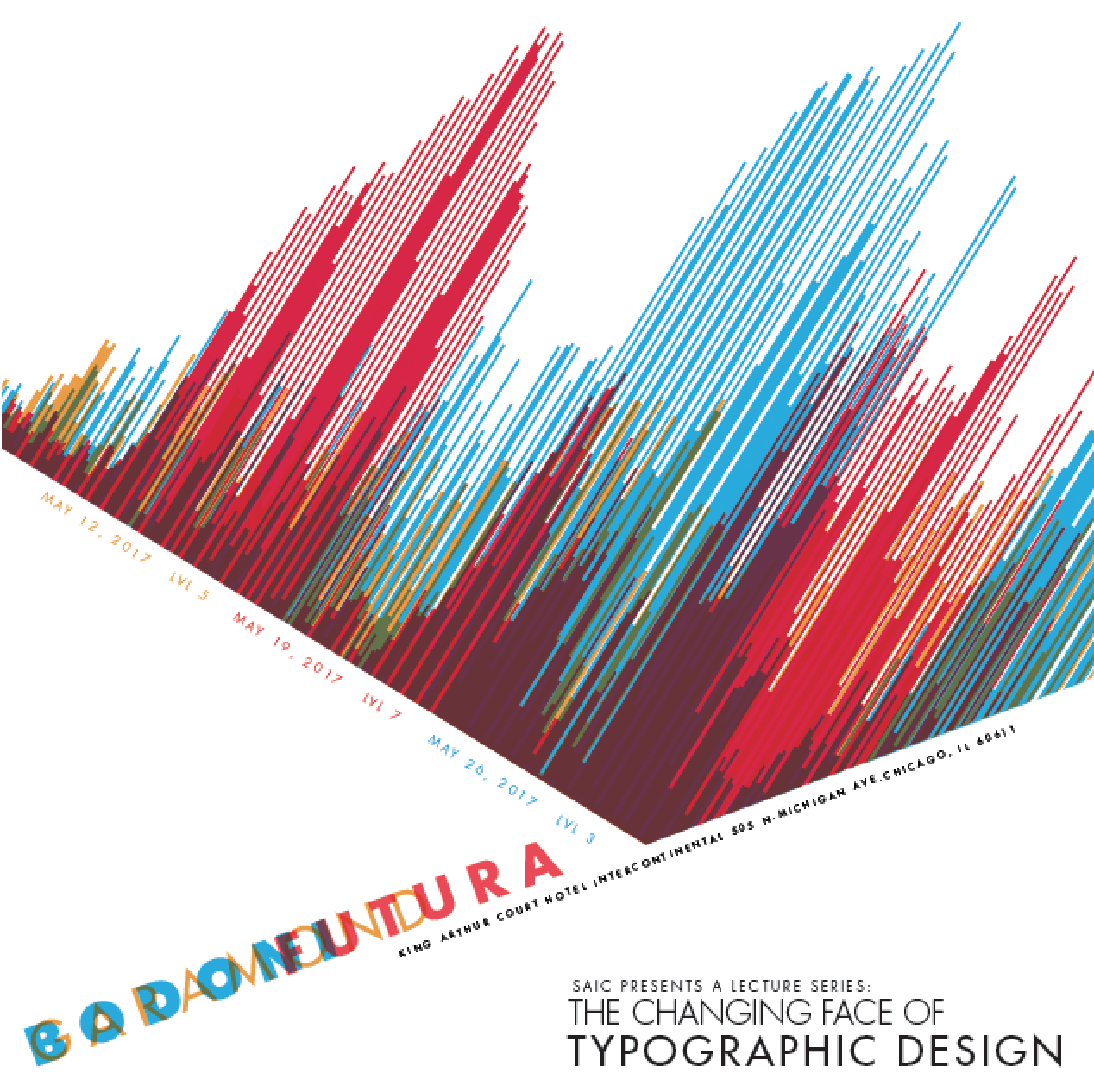 This project examines ways to leverage the power of color and possibilities of overprinting to advance creative design solutions. Recording my own voice, I was able to generate a graphic element of each typeface.
SSchumacher, Digital Platform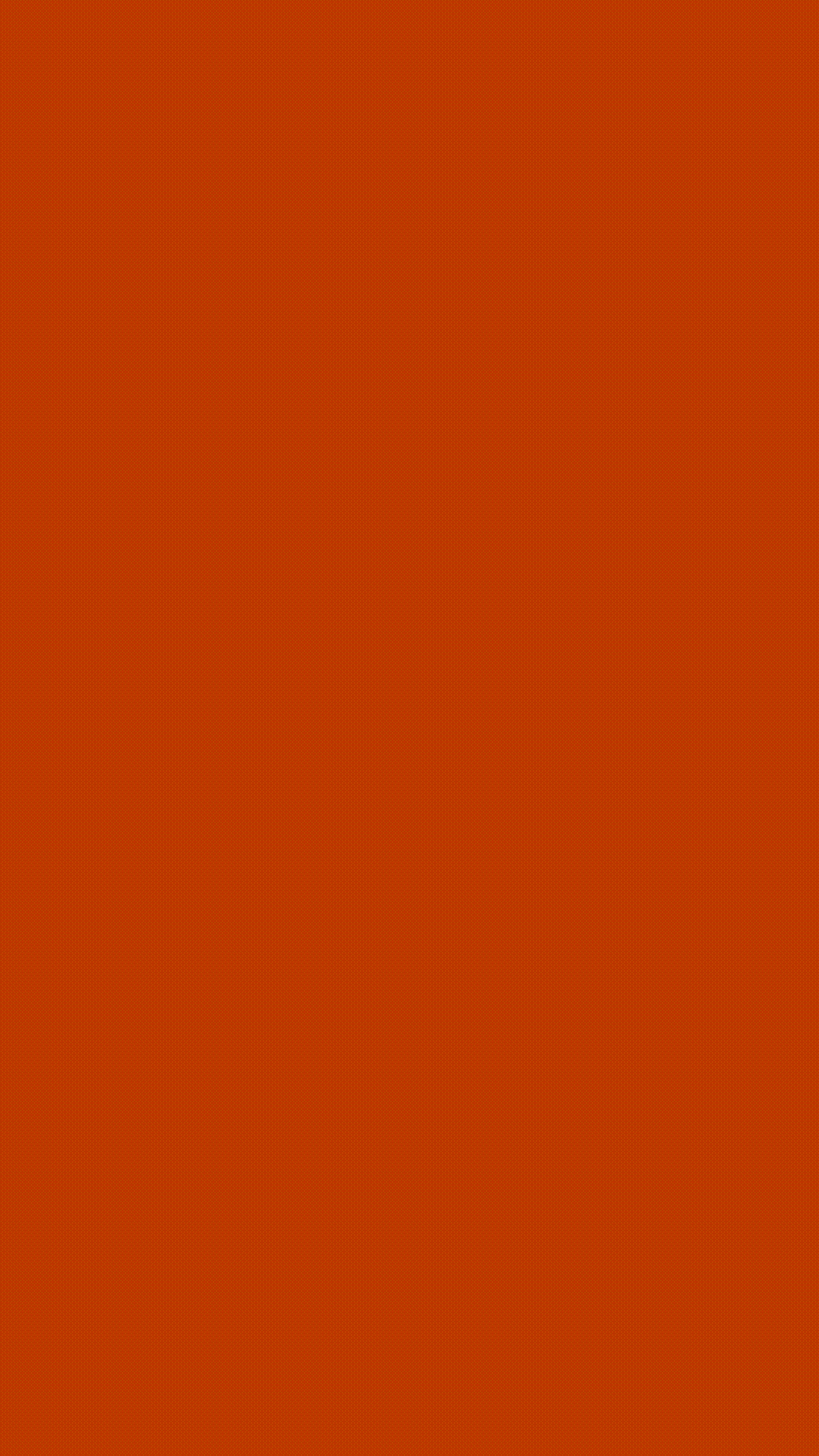 Exploring new ways to expand the brand of Schumacher by designing instagram stories and posts that bring more exposure to Schumacher product. The goal ultimately being to drive traffic back to the website.
School of fhe Art Institute of Chicago
SAIC, Poster
Incorporating color, food according to each city and famous architecutre as a branding strategy, I was able to achieve a poster that spark and capture interest for SAIC's study abroad trips to Los Angeles and New York City.